Prayer, the contemplative outlook on the world, union with Christ in daily living make us grow in the interior life, so that in all circumstances we seek to glorify the Heart of Jesus.
Spirituality
May Mater lure usto step off the treadmill, put down the cell phone, disconnect from our own interior chatter and shift our gaze inwardly.By her example, let us linger with the One who resides at the core of our being.In doing so, may we discover anew our source of serenity, confidence, and joy. Image: Mater statue from the Province of Mexico
Latest from the RSCJ Blogs
The need for prayer: California does not have a real autumn when the air is crisp, the leaves turn and then fall. Still, some of our trees are turning color...
Fully involved in the mission of Jesus: All religious life, and indeed all Christian life, should have a balance of contemplation and action. Teresa's...
Seeing and conversion are intimately linked. For us, RSCJ, to look on reality with the compassionate gaze of Jesus leads us to conversion and change.
In Memoriam
Pray for our beloved Religious of the Sacred Heart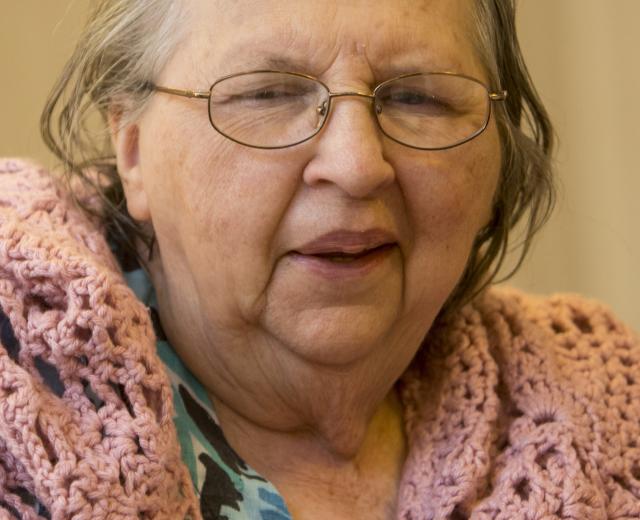 Religious of the Sacred Heart, Irene Rose Packer died October 16, 2019, in Albany, New York.