Wherever our mission leads us our sole purpose in living is to glorify the Heart of Jesus, to discover and make known His Love.
Mission
Christmas 1818 in St. Charles The girls who had already made their First Communion were invited to spend Christmas Eve at the convent with the boarding pupils. They arrived with their blankets or buffalo robes, each prepared to make her own shake-down for the night in the school room. After supper they gathered around the log fire that lighted the rough, low-ceilinged room with its bright glow, and enjoyed a story hour.
Spirituality
The Feast of the Epiphany In this age of dislocation, when people around the globe are on the move, fleeing violence, crushing poverty and despair, Matthew's account of the Epiphany presents us with another tale of a journey- a journey of faith and hope. Scripture tells us little about the travelers, these Magi from the East, who set out bearing gifts for a newborn king, based on their knowledge of prophecy and portents in the sky.
Latest from the RSCJ Blogs
Getting Settled: Hello, Friends and Family! I have finally arrived in my home for the next several months, in a town called Las Norias de Daza, which...
Trusting God: When I was in retreat, thoughts from Sister Wendy Beckett's Book on Prayer came to me as I had just heard of her death. I have shared...
Your example, even more than your words, will be an eloquent lesson to the world.
In Memoriam
Pray for our beloved Religious of the Sacred Heart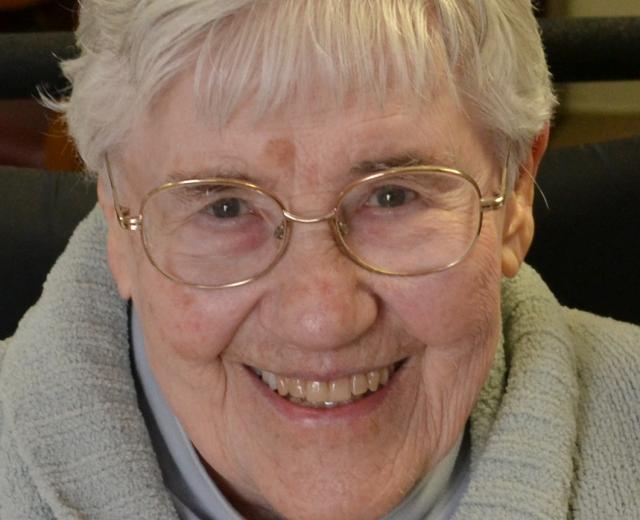 Obituary will be posted soon.