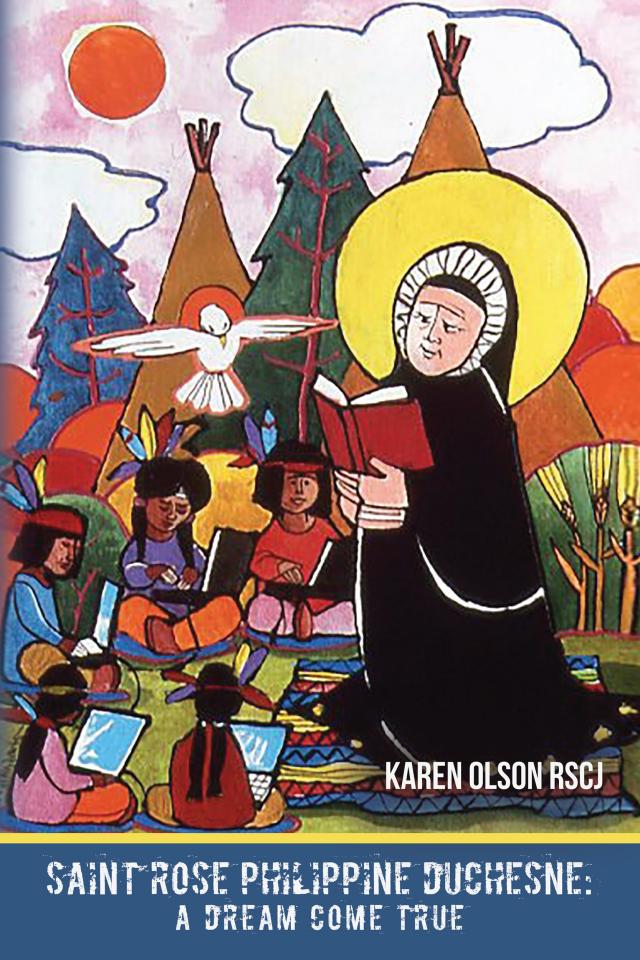 Karen Olson, RSCJ, has written a life of Philippine for middle school children. Entitled Saint Rose Philippine Duchesne: a Dream Come True, the book is liberally illustrated with photos taken by Karen during her travels to places where Philippine lived. The narrative is based on the standard biographies by Louise Callan and Catherine Mooney. It answers actual questions some middle school students posed to Karen about Philippine's life and personality and about canonization.
The book is available for order on Amazon.com.
For quantities of 50 or more, contact Fran Gimber, RSCJ, at fgimber@rscj.org.